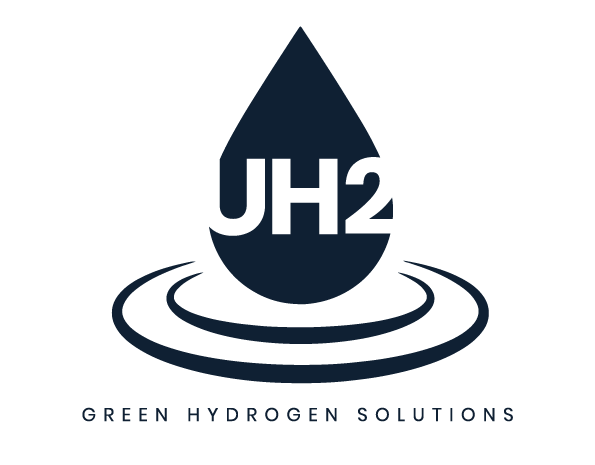 UH2
UH2 is an independent developer of industrial green hydrogen and ammonia projects. UH2's mission is to enable decarbonisation and drive the energy transition with facilities in full production across 3 continents.
UH2 has a strong expertise in production and storage solutions for hydrogen. Combined mostly with solar power, our hydrogen solutions are 100% green, covering the entire value chain from H2 production technologies to hydrogen as energy storage, enabling the energy transition to "hard to decarbonise" sectors.
With high standards and a futuristic vision, UH2 goal is to produce energy close to consumption and reduce the dependence on the grid.
Markets served:
Renewable Energy
Other energy