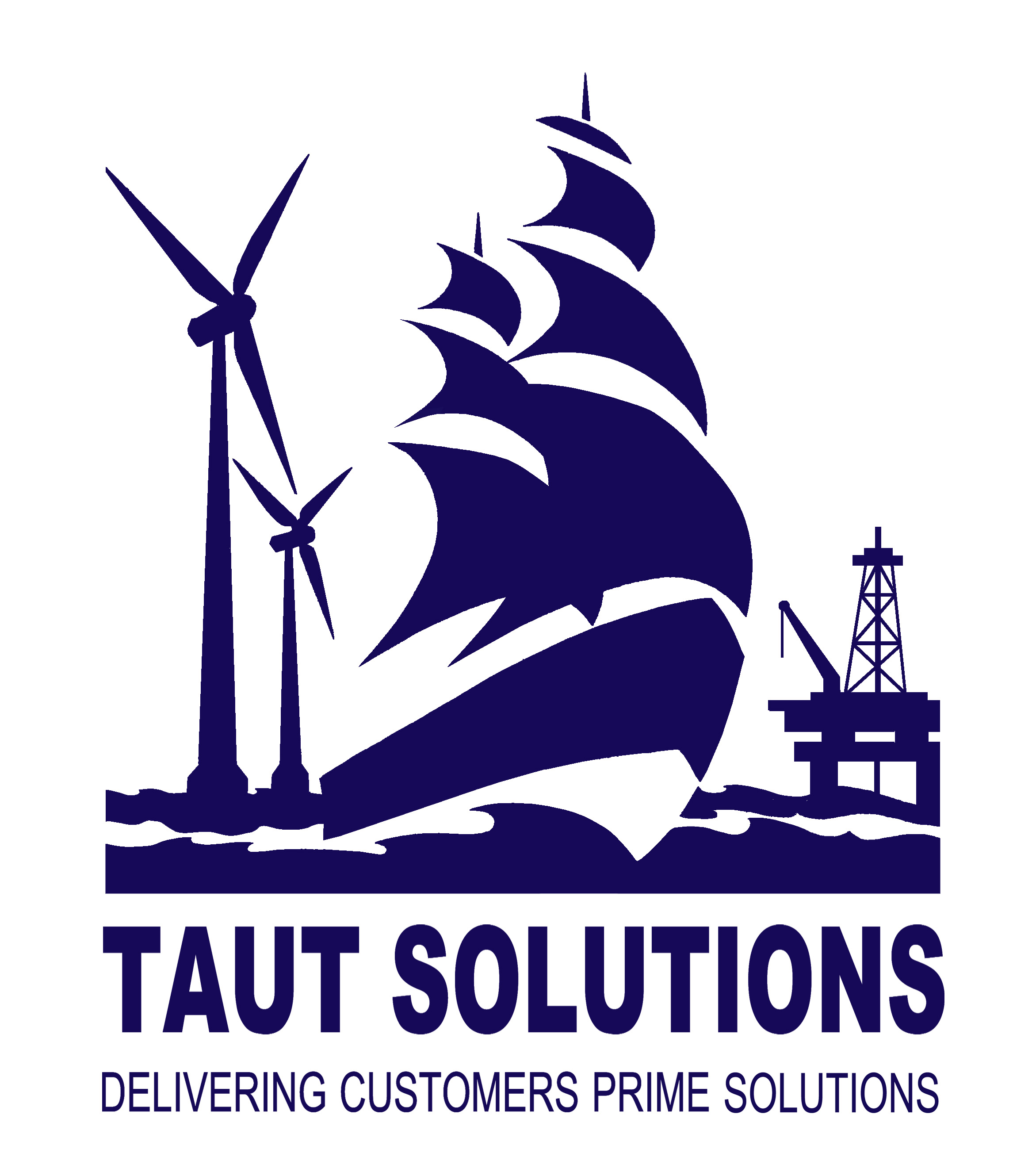 Taut Solutions
"Delivering Customers Prime Solutions"

A team providing solutions to your marine services needs within the renewable energy marketplace.
There's more to a great team than experience. They also must bring that experience together to give the right solutions, make it reliable, repeatable and ensure it makes your life a little bit easier. To make certain, just like us, that the solution won't let you down.

Taut Solutions works with you to understand your specific needs and objectives, assess the relevant conditions of the marine environment, the necessary marine infrastructure and other appropriate data that your project will benefit from. Through this assessment, we construct solutions by considering these variables, including the regulatory landscape, and your business requirements. With such a detailed assessment, our methods facilitate innovative and creative thinking, overcoming limitations to yield efficient marine projects. Our experts are adept with all aspects of the project, from planning and budgeting to logistics and execution.
Whether you're looking for help with a specific project or a comprehensive marine operations assessment, Taut Solutions is here to help. We have a wealth of experience and knowledge, and we're ready to put our skills to work for you.
Service Provided:
Marine trades & operations
Markets served:
Navy / Defence
Renewable Energy
Marine / Boatbuilding
Other energy