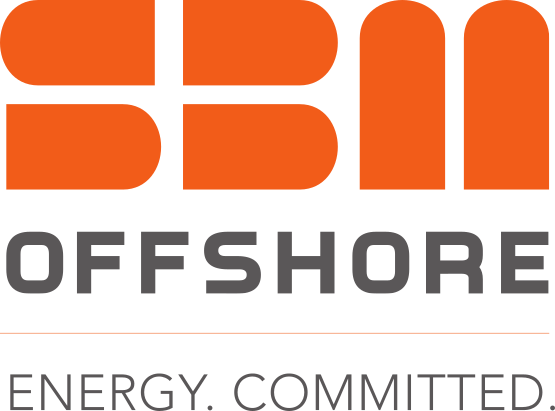 SBM Offshore
Harnessing the energy in and below the world's waters
At SBM Offshore, we believe the oceans are key to solving global energy challenges: whether that's through traditional sources, natural gas or offshore wind and wave.
Today, our main activity is to design, supply, install, operate and maintain Floating Production, Storage and Offloading (FPSO) vessels. FPSOs are complex systems that are essential to the offshore energy industries, particularly in remote areas. We are proud to be the trusted partner of choice for global energy providers thanks to our unrivalled technology and operating experience.
As market demand evolves, we're committed to meeting it by finding better, safer and more sustainable ways of unlocking the oceans' energy potential. We believe we have a leading role to play in supporting energy providers through this transition, helping them to make the most of conventional energy and to meet the world's future needs.
Service Provided:
Marine vessels
Marine trades & operations
Markets served:
Renewable Energy
Other energy