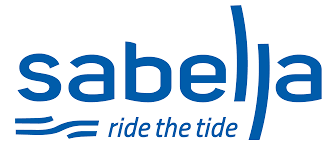 Sabella
An innovative engineering company, SABELLA has been a key player in tidal energy for 10 years.

With a differentiated and economically-optimised range of tidal energy converters, protected by appropriated patents, SABELLA develops tidal stream turbines to harness the clean energy from marine currents.

Based on a clean and reliable resource, the model offered by SABELLA is a sustainable alternative to costly and polluting fuel-based power generation, prior to reaching the commercial stage with tidal arrays for interconnected sites.