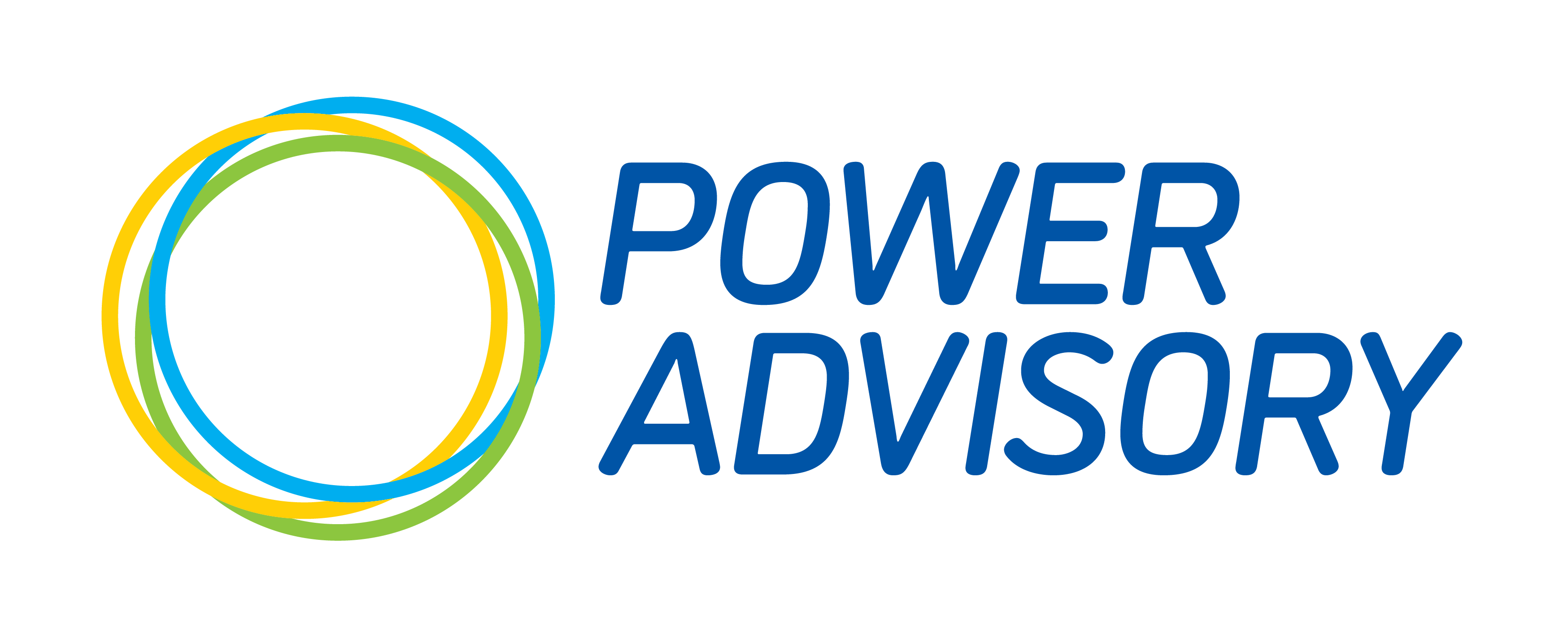 Power Advisory LLC
Electricity Professionals
Our consulting services are provided by seasoned electricity sector professionals, offering a wide breadth and significant depth of industry knowledge. This experience and knowledge, combined with a detailed understanding of market fundamentals yields the strategic insights that provide clients with a competitive advantage.
Electricity Price Forecast
Power Advisory produces electricity market price forecasts for multiple markets across North America. We also offer a subscription service for the Alberta and Ontario markets, which includes price forecasts, bi-monthly market update reports and conference calls.
Regulatory Consulting Services
Power Advisory and Elenchus announced a strategic alliance to enhance our consulting services. This alliance will immediately result in utilization of Power Advisory and Elenchus consultants within a unified team delivering energy regulatory support across Canada.
Markets served:
Renewable Energy
Other energy