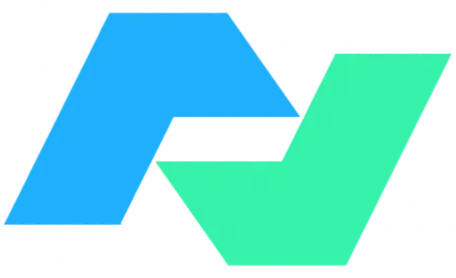 NetBenefit Software Inc.
Providing organizations with the tools to track, manage, and improve the socio-economic impact of their operations.
Our Mission: Strengthening relationships between community, industry, and government so that we can all thrive.
Our Story: SCI Resource Software was founded in 2005 by Derek Gould and Carl Sheppard in St. John's, NL, to ensure that benefits from Inco's Voisey's Bay Nickel Mine in Labrador were being realized by the local and indigenous communities.
Because fair, productive relationships between industry, government, and community benefit everyone.
As a leader in benefits reporting, SCI has since rebranded to NetBenefit Software and expanded into the broader social area of Environmental, Social, and Governance (ESG). Today, NetBenefit software continues to allow organizations to build trusting, transparent relationships with the communities that they serve. We're hard at work providing software solutions and the expertise to manage, measure, and analyze the social and economic impact of projects and organizations. Since the initial project with Voisey's Bay Mine, NetBenefit has provided software solutions for over 20 major projects.
Service Provided:
Software / modelling
Professional Services
Markets served:
Renewable Energy
Other energy