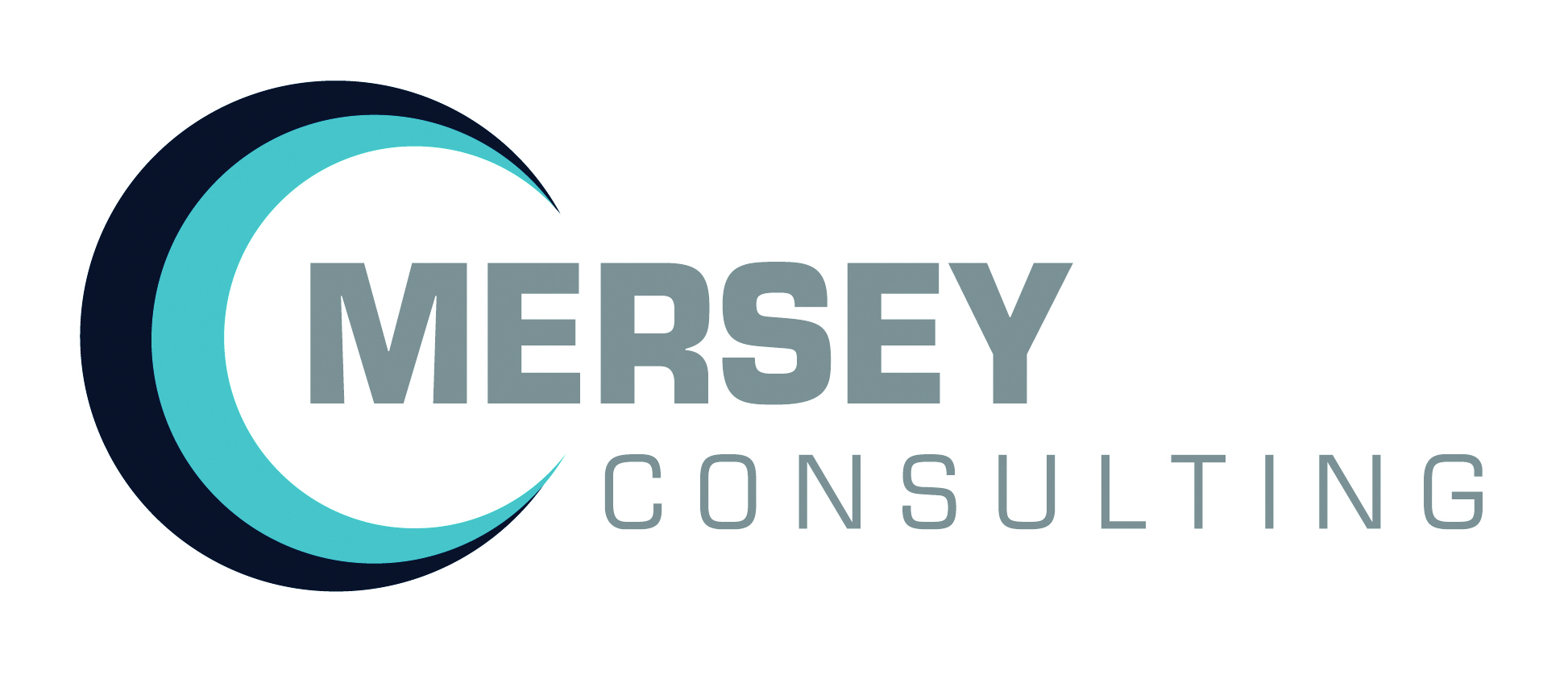 Mersey Consulting Ltd.
Mersey Consulting is a leading provider of professional services to Nova Scotia's tidal industry, assisting private and public sector clients with strategic planning, project development, commercial agreements, environmental monitoring, and regulatory compliance.
We are passionate about both the technology and the opportunity for environmental and economic benefits in Canada and worldwide. With our exclusive partners, Mersey Consulting provides complete in-stream tidal and river energy consulting and turnkey projects.
We want you to succeed - we partner with your team to provide the experience and expertise you need to define challenges, evaluate options and move your project ahead. With the focus on your goals, we develop cost-effective solutions with the right balance of innovation and practicality.