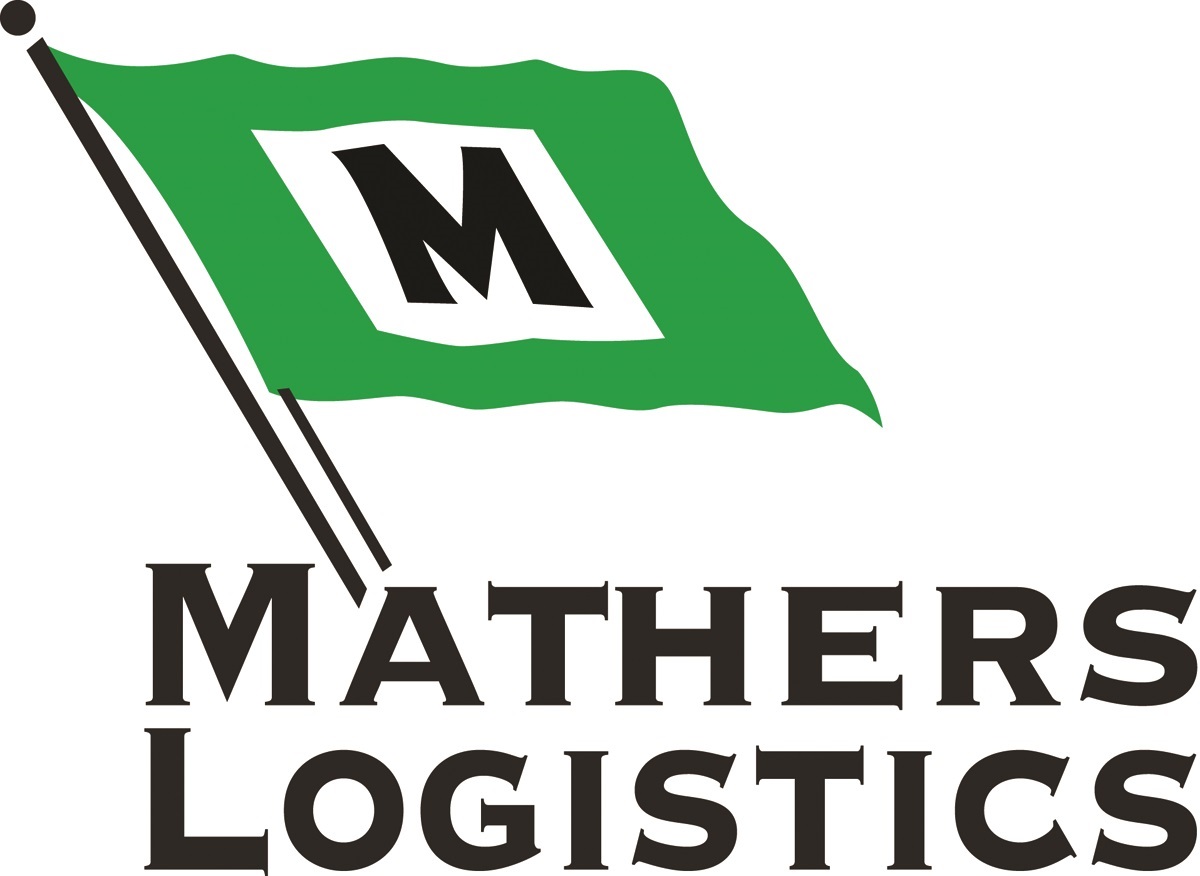 Mathers Logistics Ltd.
A fully integrated Logistics, Marine and Personnel company based in Atlantic Canada.

Mathers Logistics, a subsidiary of I. H. Mathers (est. 1872), has been a trusted supplier of dependable, highly efficient logistics and personnel services for over 40 years. Our continued success is based on providing quality service to local and international clients, measured on an international standard. With locations in Halifax, St. John's, and Ottawa, we have the systems, experienced staff, capacity, reputation, and track record of quality service to successfully deliver to our clients.
Mathers Logistics provides a comprehensive range of logistics services, including offshore and marine renewables project logistics, freight forwarding, marine agency, customs brokerage, immigration consulting, cargo handling, specialty warehousing, and marine personnel supply.
Our clients are drawn to Mathers Logistics for our experience, local regulatory knowledge, attention to detail, and safety standards.
We get your products, projects and people moving! I. H. Mathers: Logistics, Marine and Personnel
Service Provided:
Project Logistics
Marine trades & operations
Markets served:
Infrastructure / Construction
Navy / Defence
Renewable Energy
Industrial
Other energy