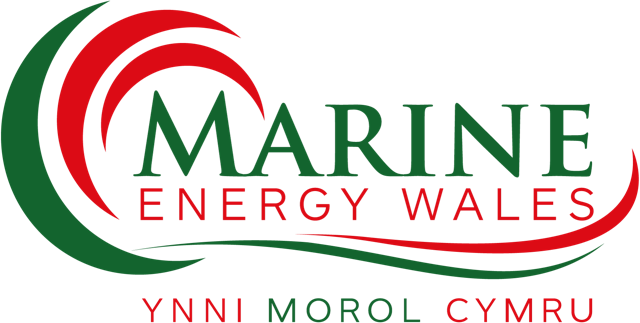 Marine Energy Wales
The information provided in this profile was gathered from open-source research by Marine Renewables Canada staff. It may be out-of-date or inaccurate. If you wish to report an inaccuracy, or if you represent this organization, please get in touch with us.
Marine Energy Wales brings together technology developers, the supply chain, academia and the public sector to establish Wales as a global leader in sustainable marine energy generation, making a significant contribution to a low carbon economy.
The benefits of this industry are being felt throughout the country with the creation of green sustainable jobs, growth and skills providing significant development opportunities for Wales.
With €100.4 million of EU structural funding prioritised for marine energy in Wales over the next 5 years, two wave and tidal stream Demonstration Zones, seabed agreements in place for three separate wave and tidal stream projects, and a number of proposals for significant tidal range projects, Wales is well positioned to play a global leading role in marine energy.
Service Provided:
Ocean technology
Research & education
Markets served:
Renewable Energy
Other energy