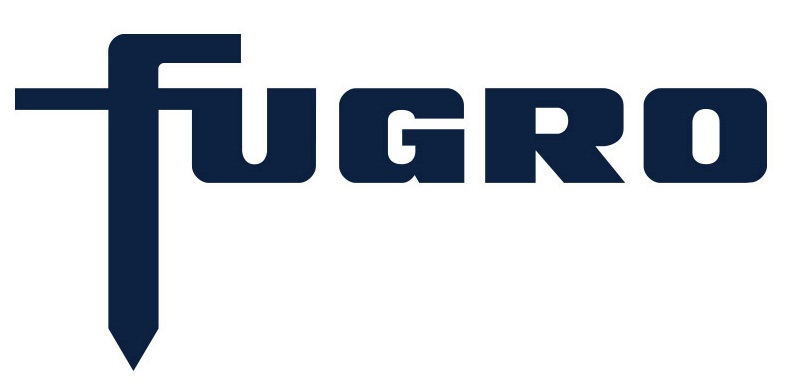 Fugro Canada Corp.
Fugro is the world's leading Geo-data specialist. We unlock insights from Geo-data. Through integrated data acquisition, analysis and advice, Fugro supports clients in mitigating risks during design, construction and operation of their assets. We contribute to a safe and liveable world by delivering solutions in support of the energy transition, sustainable infrastructure and climate change adaptation.

Founded in 1962 and employing approximately 9,000 talented people in 59 countries, Fugro works both on land and in marine environments. With our team of dedicated experts, specialized assets and cutting-edge digital technologies, we provide site characterization solutions to facilitate the safe, sustainable and cost-effective design and construction of buildings, industrial facilities and infrastructure. In addition, to optimize reliability, utilization, and longevity, we provide asset integrity solutions during the construction and operational phases of the asset life cycle.
We facilitate, drive and support renewable energy projects throughout the world, supplying the data and services that enhance the safety, efficiency and reliability of design, construction and maintenance activities. This, in turn, adds value and assurance to every stage of renewable energy projects.
Service Provided:
Geoconsulting
Site Characterization (Environmental and Geo-data)
Asset Monitoring
Metocean
Desktop and Feasibility Studies
Construction Support
Markets served:
Infrastructure / Construction
Renewable Energy
Industrial
Other energy