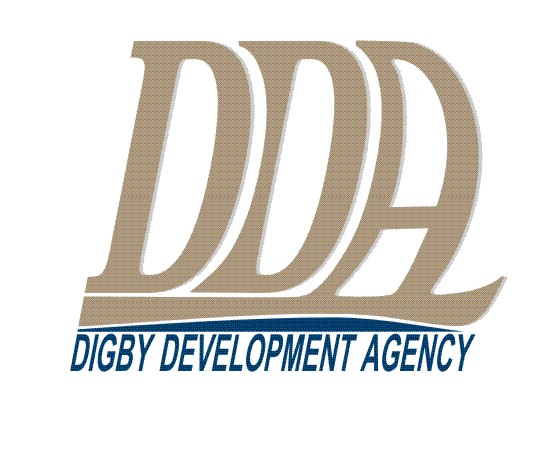 Digby Development Agency
Tidal currents are a massive source of sustainable, renewable energy. Unlike wind and solar, the rise and fall of the ocean tide is reliable and predictable, and therefore electricity generated from tidal power can be more efficiently distributed and consumed. Locations fortunate enough to have a tidal resource have a unique opportunity to diversify and strengthen their energy portfolio if they can effectively harness the energy of the tidal currents. Digby County is one of those locations, ideally located on the Bay of Fundy.
Potential sites have been identified in the Bay of Fundy at Grand Passage, Petit Passage, and Digby Gut, and Digby has been identified as the port of choice for tidal power development.
Service Provided:
Ocean Technology
Government