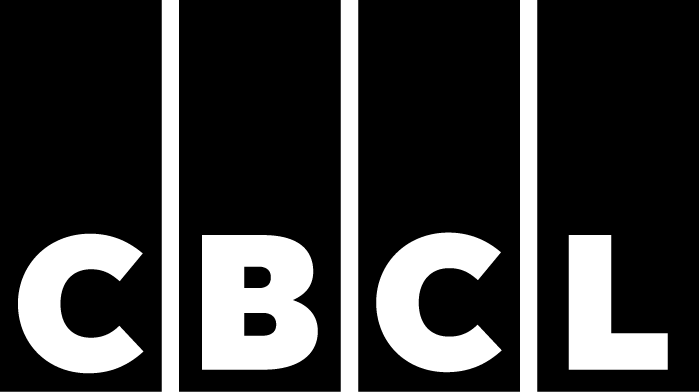 CBCL Limited
As an employee-owned firm, we are committed to creating a positive and lasting impact on people and our planet by providing world-class multidisciplinary engineering and environmental consulting services.
Since 1955, CBCL has focused on making meaningful global contributions. With experience in over 100 countries, our multi-talented team creates innovative solutions for our clients that positively shape tomorrow.
CBCL has 12 offices in five provinces. Our diverse team of over 400 employees is committed to providing technical excellence and exceptional service. We consider the short and long-term social, environmental, and sustainable effectiveness of every project. Our teams deliver in excess of 1,500 projects a year in multiple sectors, including:
Bridges
Buildings
Climate Resilience
Coastal
Environmental
Geotechnical
Industrial
Municipal
Ports & Marine
Sustainability
Transportation
Water
We're committed to affecting positive change in our communities
Our Atlantic Canadian roots keep us accountable, dependable, and respectful. We focus on doing what's right, not what's easy. At CBCL, we define corporate social responsibility by how we treat our employees, how our business activities affect the larger environment, how our organization and employees contribute to the communities we live in, and how our values control the governance of our privately held company.
Our Mission is thoughtful … to provide world-class engineering and environmental services that are valued by our clients, contribute to our mutual success, and positively impact the environment and communities we serve.
Our Vision is strong … to grow by expanding our range of services and locations, retain our strong collaborative employee-owned culture, and offer exciting career opportunities through impactful, and sustainable projects.
Our Purpose is clear … to create a positive and lasting impact on people and our planet.
Service Provided:
Geotechnical
Engineering
Marine trades & operations
Project Logistics
Markets served:
Infrastructure / Construction
Renewable Energy
Industrial
Other energy