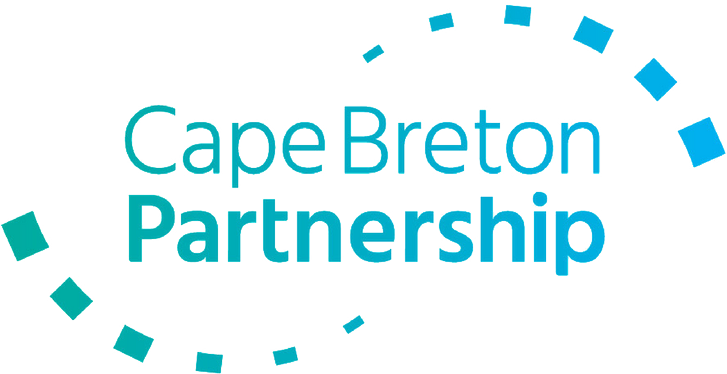 Cape Breton Partnership
The Cape Breton Partnership is Cape Breton - Unama'ki's private sector-led economic development organization, supporting companies and entrepreneurs by promoting Cape Breton island as a great place to live, work and invest; growing a culture that values and celebrates creativity, innovation and entrepreneurship; and connecting companies to the resources they need to succeed.

The Cape Breton Partnership was formed with the idea of uniting businesses and communities across Cape Breton to drive the economy forward. The Partnership is governed by a Board of Directors comprised of community leaders from the public and private sectors.

Service Provided:
Industry Association
Government