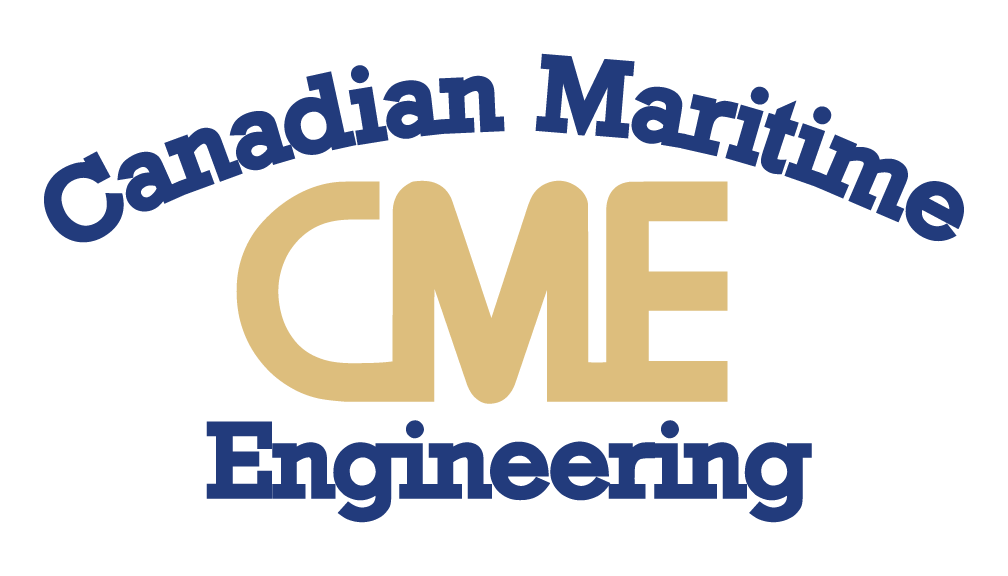 Canadian Maritime Engineering Ltd
Canadian Maritime Engineering Ltd. (CME) and its predecessor companies in The Russell Group have been operating for more than 30+ years. CME is a multi-faceted organization that services all marine and industrial companies including machining, mechanical, welding, fabrication and specialty coatings. CME's strength lies in our work force of highly trained, experienced and knowledgeable employees who are capable of providing custom mechanical engineering and advanced industrial solutions to meet your specific needs.
We are a well-known Canadian leader with a reliable team able to skillfully execute a wide range of projects in industries such as: Marine, Oil and Gas, Power Generation, and National Defense.
Markets served:
Navy / Defence
Renewable Energy
Marine / Boatbuilding
Other energy